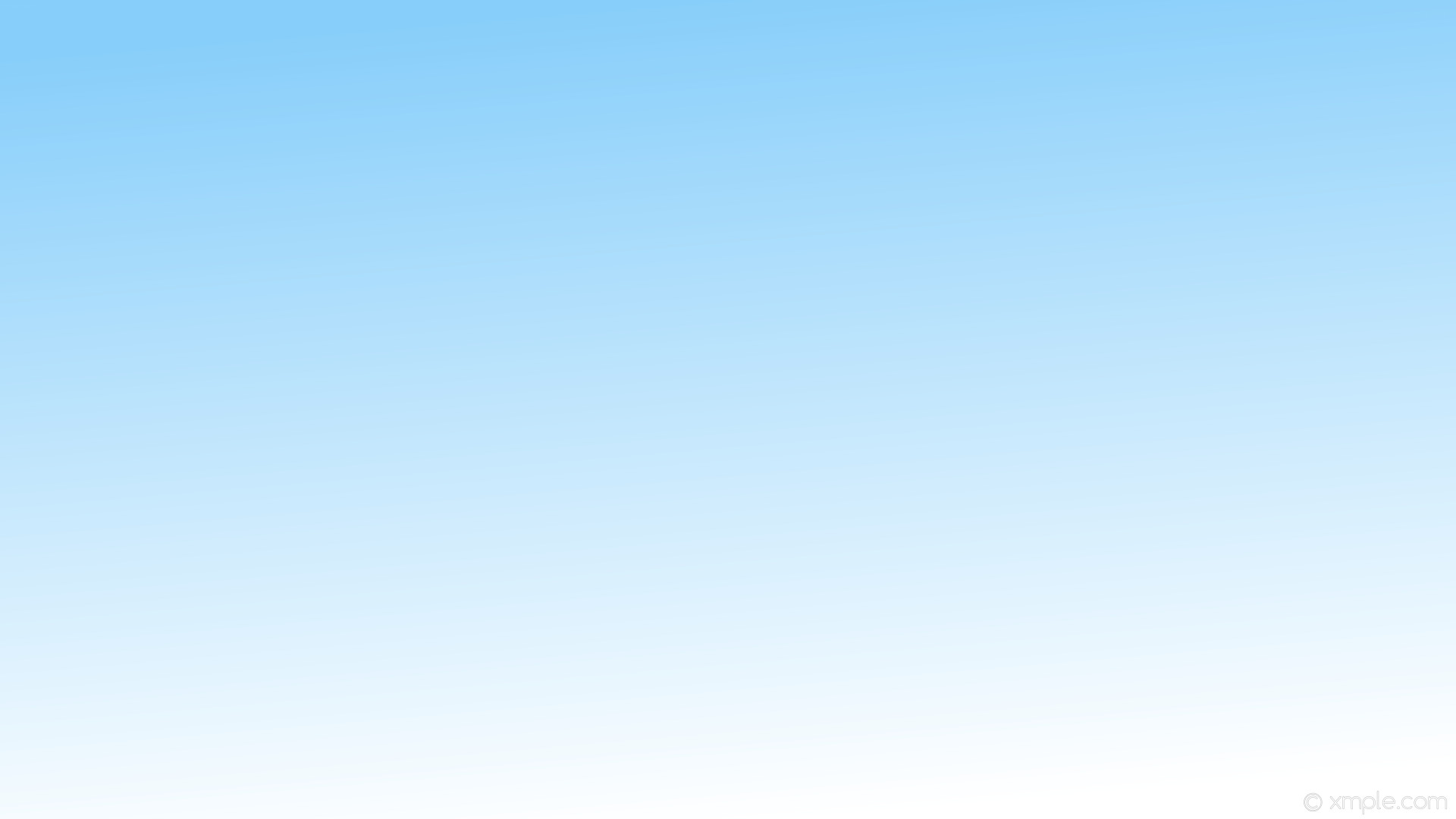 All About CONCERTO
Since 1990 accompanying sellers and buyers of campsites. With ethics and efficiency.
Who are we?
Number1 in buying-selling of Campsites, with more than 40 annual sales in Europe.'
The company that has the most references of Campings for sale both in France and in Spain.
We are the only company totally dedicated to the Camping sector. We have been working with this same specialty for more than 25 years!
Concerto is the company with the most purchase orders by investors, and the most consulted in the sector in Europe.
Ethics and honesty.
Our ratings are free and without commitment.
We do not charge any other commission than that agreed in the mediation contract.
We do not practice the "double commission" (charging entire commissions to both the seller and the buyer).
We do not demand any exclusivity.
Contact
CONCERTO Spain & South Europe Director: Florian Macé de Lépinay
Address: Calle Josep Pla, 27. 18-3. 08019 Barcelona
Mail: florian@venta-de-camping.es Tel: +34 679.349.313.
CONCERTO France & North Europe CEO & Director: Pierre-Jean Mauvin
Address: 29 Rue Desaugiers, 83600 Fréjus, Francia
Mail: contact@vente-de-camping.com Tel: +33 4 94 53 02 29