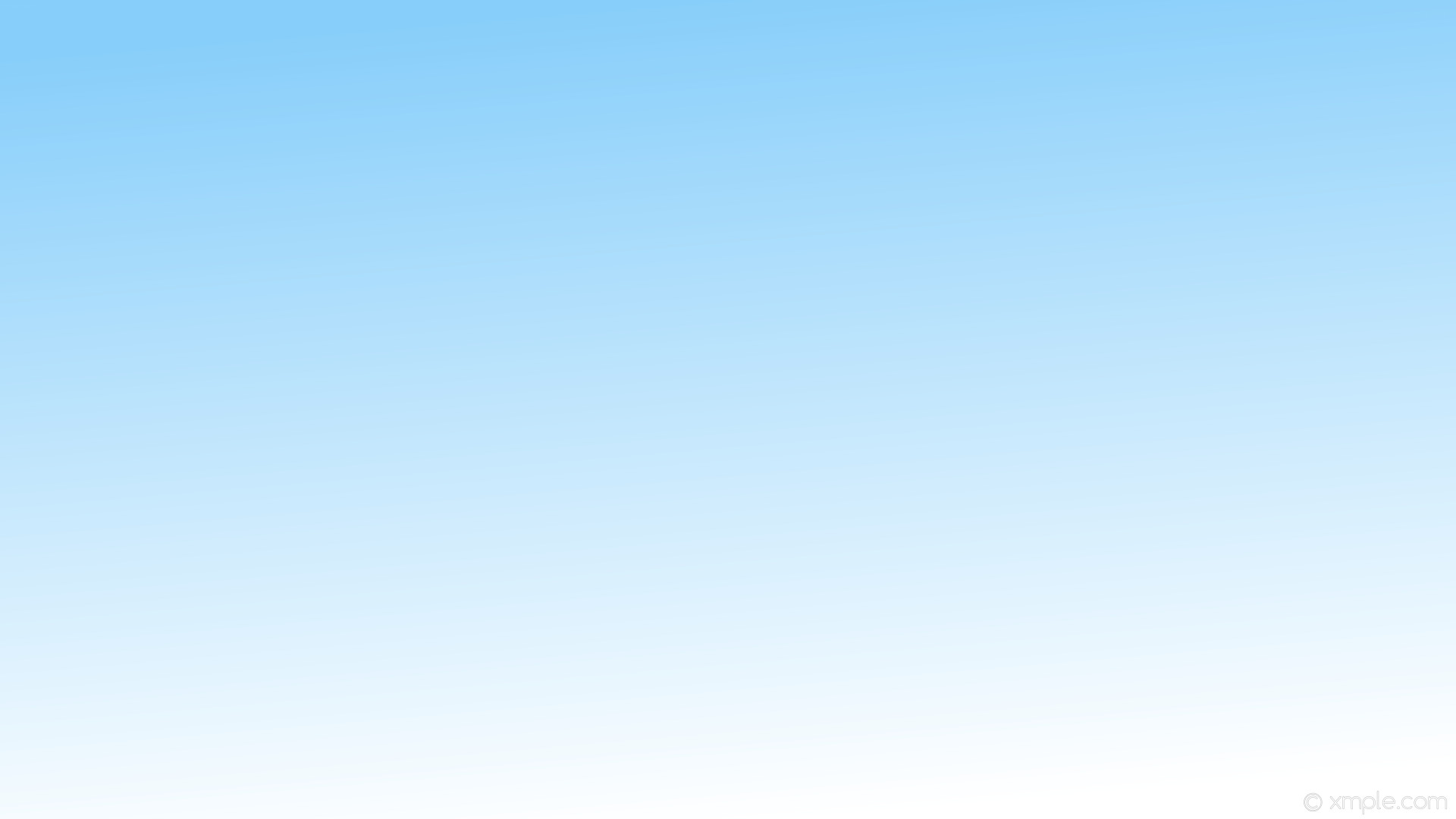 Appraise a Camping
Concerto's appraise are considered to be a reference in the Camping area.
We do appraise Camp-sites, for free, all over Europe!
Since 1990, Concerto has dedicated itself purely and exclusively to the camping industry.
Ratings a camping-site has absolutely nothing to do with ratings a flat or a traditional company.
Beyond the only accounting value, we must take into account many elements, specific to the sector and its market.
Concerto ratings are considered very "realistic" and are the main reference for professionals.
Ratings are requested by contacting us or filling in the form on the right.
CONCERTO Spain:
Director: Florian Mace
Calle Josep Pla, 27. 18-3
08019 Barcelona
Mail: florian@venta-de-camping.es
Tel: 679.349.313
If you wish to receive a free rating of your camping site, fill out this form: