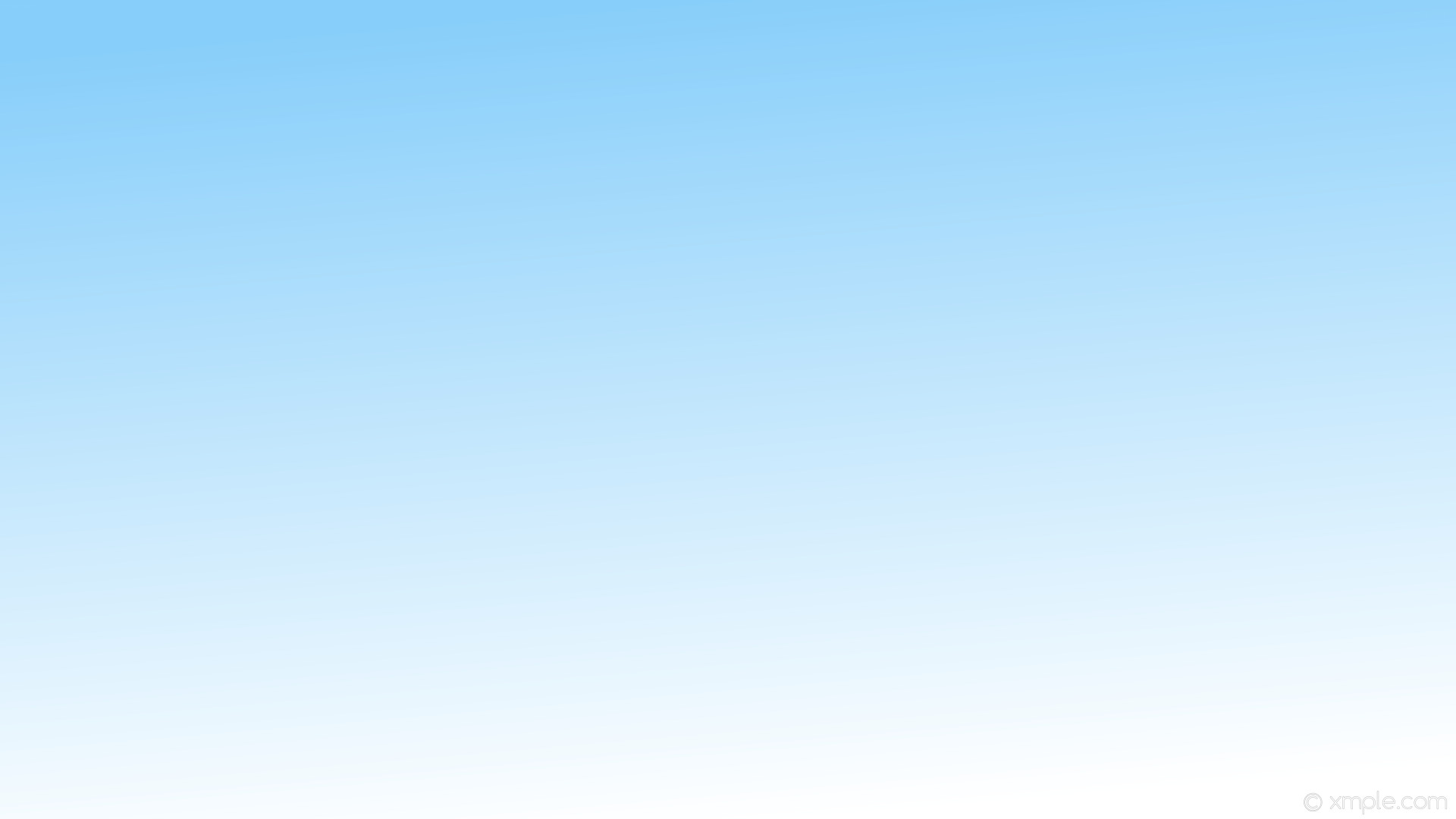 Sell a Camping
Concerto has been in contact with investors in this sector for more than 25 years.
Nowadays, the main European actors directly entrust us all their searches.
We are able to find the best offer for your Camping-site.

If you are a camping-site owner, and you want to contact us in total discretion, please fill in this form. We will contact you at the right time.
Click here to discover our recommendations before you sell your camping.
Concerto assures:
Discretion
Our entire process is designed to maintain the highest possible confidentiality.
Neither your employees, nor your competitors or customers have to know about your future intentions.
Concentration
We sell campsites since 1990.
Concerto is the only company in Spain dedicated exclusively to the camping sector.
We are connected to all investors in Europe. We will find the best offer for your camping.
Efficiency
We know how to filter out onlookers and buyers without funds.
Only visits to the most serious clients will be agreed, according to our selection protocol.
Seriousness and ethics
Concerto is known in the sector for its seriousness. See tab About CONCERTO
We do not demand exclusivity and we do not practice the "double commission" (require commissions on both sides).
We charge nothing more than our commission, in case you have found a real buyer.
Our ratings are totally free and confidential (they are not communicated to anyone but the owners).